Wills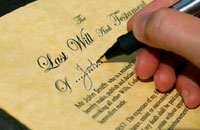 Don't delay - make a will today! Have a say in where your estate goes on your death and take advantage of tax planning meaures. Fixed price wills from as little as £49.
Conveyancing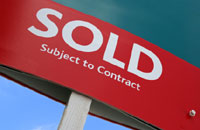 Our conveyancing department handles:- Purchases, sales, remortgages, landlord and tenant law, commercial matters including leases sales and acquisitions.
Personal Injury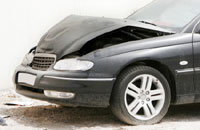 We deal with all forms of personal injury including road accidents, trips slips and work related accidents. Our service is on A No Win, No Fee basis ensuring you receive 100% of your compensation.